branding
+ Creative
can
feel like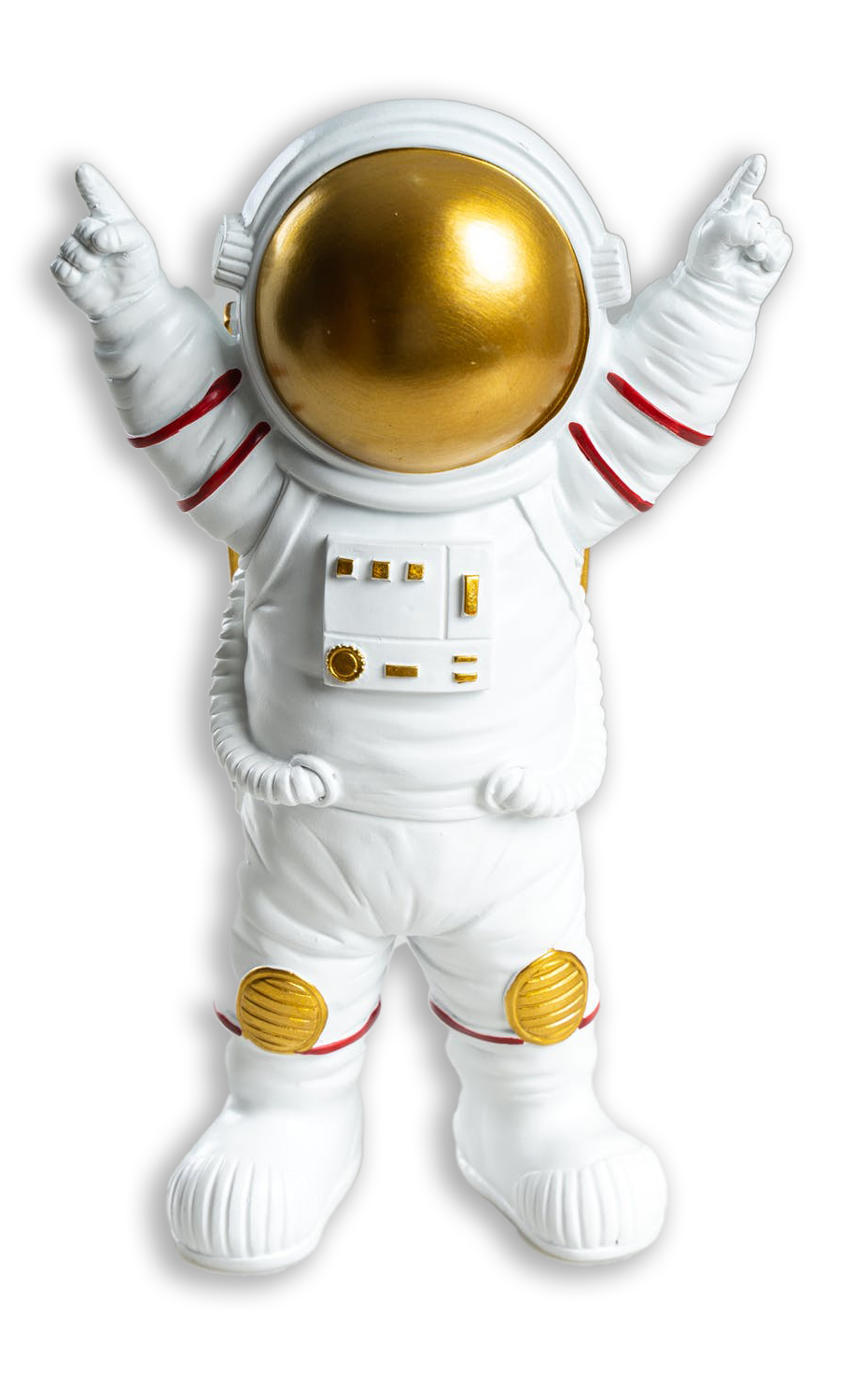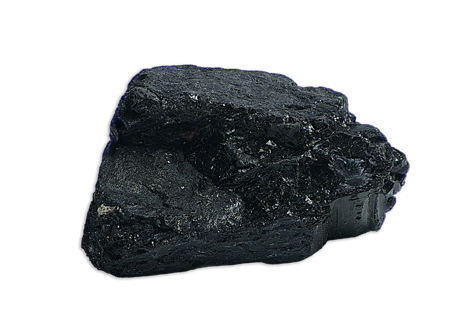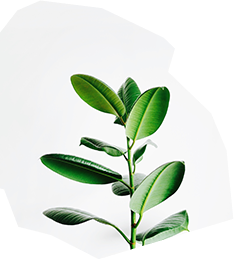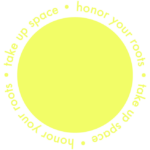 Honor your roots. Take up space.
(AND LOOK DANG GOOD DOING IT.)
Growco Lab is a creative partnership built on chemistry and collaboration. We help businesses and entrepreneurs take ground in their industries by developing strong brand identities, shaping impactful guest experiences, and offering a spectrum of creative support services.
Our clients are masters of their craft and passionate about who they serve. But when it comes to the more creative components of their business? Well, those just feel like rocket science.
If you are pioneering a new business, pivoting into a new chapter, or plateauing with your current strategy, let's chat.
dope
deliverables
done fast.
If you asked us what we think about the industry standard branding process taking weeks (months), all while racking up gigabytes of email threads and an onslaught of meetings, we'd tell you: we're over it.
In our world, we've worked with enough fast-moving service business owners and dream-driven entrepreneurs to know the type: you want someone to capture your vision and handle the details––oh, and you needed it done yesterday.
Your time is valuable. And let's face it, so is your money.
We lean into the belief that great work can be done fast. And that's where we thrive. So we built a system to do just that.
The Roots to Rockets 3-Day BrandLab is our stake in the ground to say: we're changing the game.
Level up your business with a team that prioritizes the belief that your time and money matter. What are you waiting for?
We solve problems and make cool stuff.
Looking for something that's not explicitly on here? It's not an exhaustive list. Let's chat. There's probably something in our wheelhouse to help, and if there isn't, one of our adjacent businesses might be a great fit.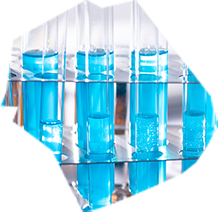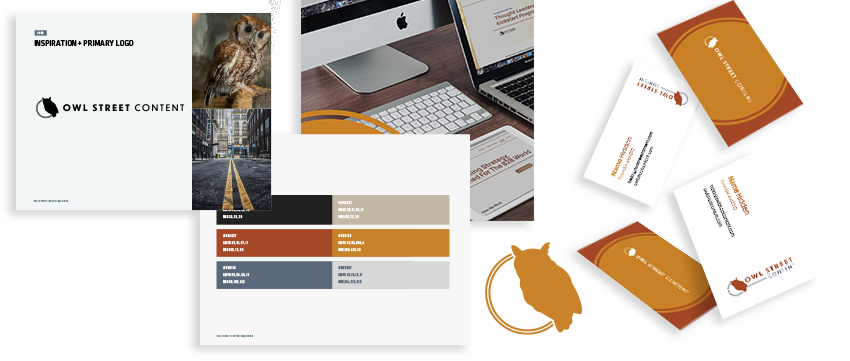 BRANDING • brandscope + 3-Day Intensive
Brand Identities

Message Development

Strategy

Genesis Packages for Start-Ups
atmosphere • events + Roomscaping
Experience Design

Event Assistance
Grand Openings
Roomscaping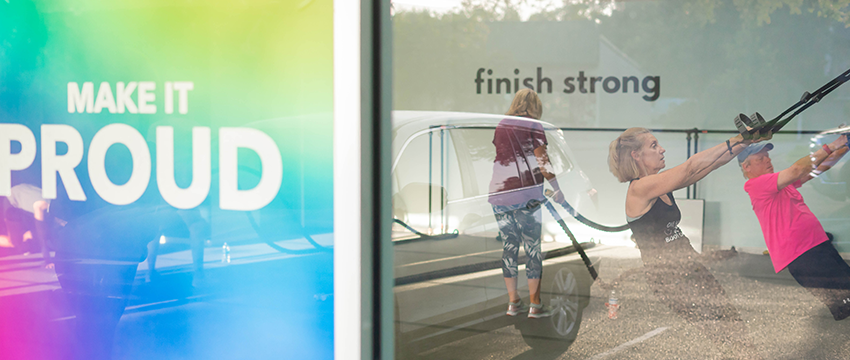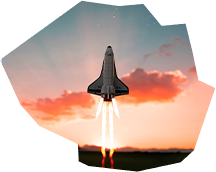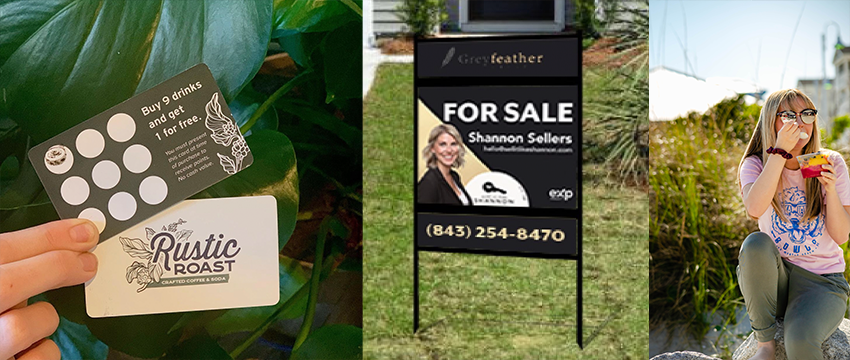 STANDALONE creative support services
Graphic Design

Print + Large-Format Solutions

Videography + Photography

Merchandise

Web Hosting + Website Development

Special Project Execution

Tailored Social Media Strategy + Coaching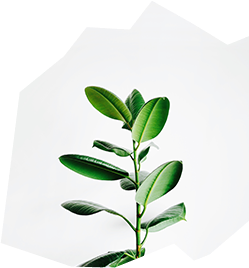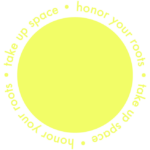 We, like you, do business with people. Therefore one of the only unchanging variables in each of our client relationships is, well, relationship! We find projects run smoother and deliverables are most impactful when we're able to partner with clients who demonstrate a mutual chemistry.
How do we establish that? Simple. A 15 minute call is all it takes to begin to get to know you, gather some practical information on the scope of your needs, and filter that through how we can best serve you.
The kids call it a vibe check. We call it chemistry.
Schedule a chem call and pencil us in for 15 minutes that could help set the trajectory for your business' next season of growth.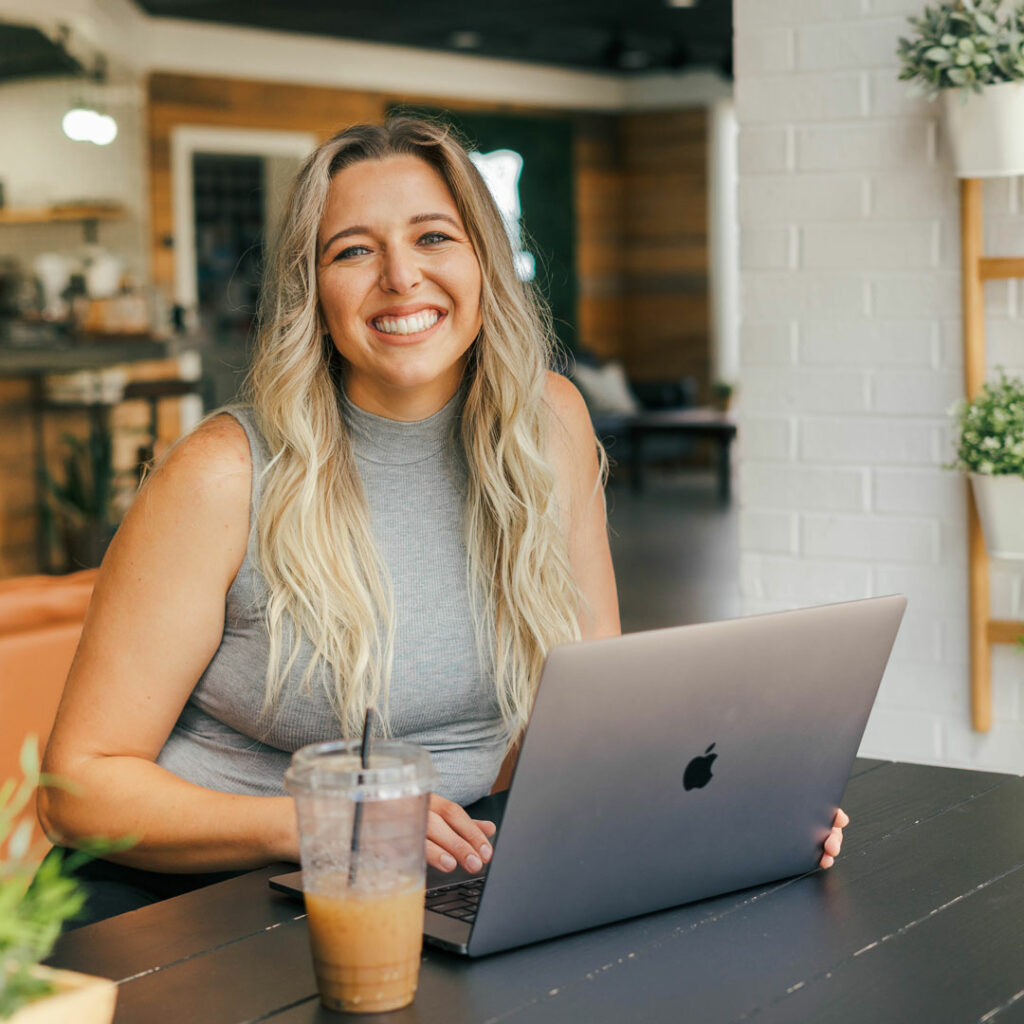 Founder. Owner.
lead nerd.
Amanda Wolfe officially began Growco Lab as it's known today in March 2020 in response to a steady stream of freelance work following her departure from a longtime role as Communications Director for a nonprofit in the fall of 2019. After tapping on the shoulders of several past teammates each time the volume and scope of work steadily increased, it was clear there was a need for a flexible, fast-paced, multi-faceted team of creatives to come under and alongside the businesses and entrepreneurs making a difference in their respective markets. We are that team.
Our business model works a lot like the Avengers. We're a collaboration of friends and teammates turned independent contractors who work exceptionally well together. Everyone on the team has their own superpower more or less, and their own thing going on. But when there's a big project tackle or challenge to rise to, it's go time.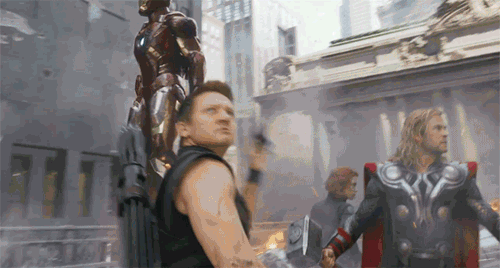 See past work + Explore our Capabilities
"Amanda did a great job guiding our company as we rebranded and launched a new website. I highly recommend her services."
"Amanda made this vision came to life. I ran it by a real estate mastermind group and they hated every bit of it (laughing)––because it's not traditional. It's not standard or what you think when you think "real estate". They said it doesn't make sense and people will question it… but that's the point, right? If you're not having conversations and relationships then what are you even doing?"